Our success stories show how InfoCompass has helped law firms streamline their records management processes.
---

---
---
---
---
Boutin Jones, a premier Sacramento law firm, was looking for a review of their records processes and a recommendation for a records management solution to help them track their paper files. In the video above, Boutin Jones describes what it was like to use InfoCompass for their records management needs.
Cheri Blethen | IT Manager
---

---

---
"When another database problem arose for Barnes and Thornburg, I hired InfoCompass to help. They solved an end of life problem for an old software in our Chicago office by converting the office's records into IRM. They helped us make IRM the standard system across all of our offices. InfoCompass identified some areas that needed to be fixed and smoothly transitioned us from our old system into IRM. They also captured all of our audit information which is the bread and butter of our records management.
InfoCompass truly understands the back end of IRM and has a skill set concerning IRM systems that is hard to find. They integrated the designs and knew what we were trying to capture. They have a strong knowledge of records management which they portrayed throughout the project. I would recommend that anyone going from ARM to IRM use InfoCompass Business Solutions."
Stacy Bales | Director of Technology Innovations
---

---
---
"I have had the opportunity to work with Nitza over the last number of years including in the design and implementation of the iManage Records Management application. Nitza's experience in Records Management and with the iManage IRM product was critical to the success of our deployment. Nitza is well versed in the management of physical and electronic documents and understands the best practices and workflow necessary in their administration. She was able to provide us the knowledge as well as tangible deliverables necessary for our deployment and retention strategies. It was a pleasure to work with Nitza."
---
Robert McLaughlin | Director, Records Management
---
---
---
"The wealth of knowledge was beneficial, especially for me, since I was new to the industry. InfoCompass offers resources and vast information to be available with answers and help work out issues. The ability to discuss whatever issues were pressing or of most relevance at that time was the best part of my experience. We were billed for Time and Materials, which was excellent. We were not pressured in any way. InfoCompass was great to work with and very knowledgeable."
---
Christopher Hockey, Ed.D, IGP | Director of Records and Enterprise Content | Information Services
Do you have any questions? If so, use the form below for a FREE consultation
---

---
---
"I have no hesitation in giving Nitza Medina-Garcia and the InfoCompass team my highest recommendation. Nitza had conducted previous training classes for us, so when it was time to launch our newly implemented IRM system, our users specifically asked for Nitza. Due to Covid-19 we had to reschedule our week-long training session several times and Nitza was extremely accommodating. She patiently worked with us on putting together a customized training program, tailored to our unique needs. Nitza is clearly an SME in records management solutions, and she delivers the training in a clear and concise manner. Nitza also went above and beyond her duties as a trainer in helping us find and resolve any remaining system issues or suggesting proper workarounds. I would like to thank Nitza and the InfoCompass team for all their help, and look forward to working with them soon."
---
Rafi Peltekian | Senior IT Project Manager
---

---
---
"Please consider this letter my highest personal and professional recommendation of Nitza Medina-Garcia and InfoCompass Business Solutions. Her recent evaluation and recommendations for our law firm were of the highest quality. Ms. Medina-Garcia was very precise and detailed in her initial interviews with our staff. She competently examined our operation and was able to identify key areas where we could improve our organization. We have recently started to implement these suggestions and are excited by the positive changes already noted as a result of her evaluation.
Nitza Medina-Garcia has a rare talent of being able to see the overview of an operation and then make real, detailed, day-to-day suggestions and changes in procedures that help a business to run more efficiently. Her professional nature help assure us that this would be a worthwhile endeavor.
I highly suggest using Nitza Medina-Garcia and InfoCompass Business Solutions to evaluate your business needs and direction."
---
Cynthia K. Epley | Litigation Paralegal/Office ManagerManagement


Maximize Your Efficiency!
Getting a free consultation with us means you can maximize the efficiency of your records management systems.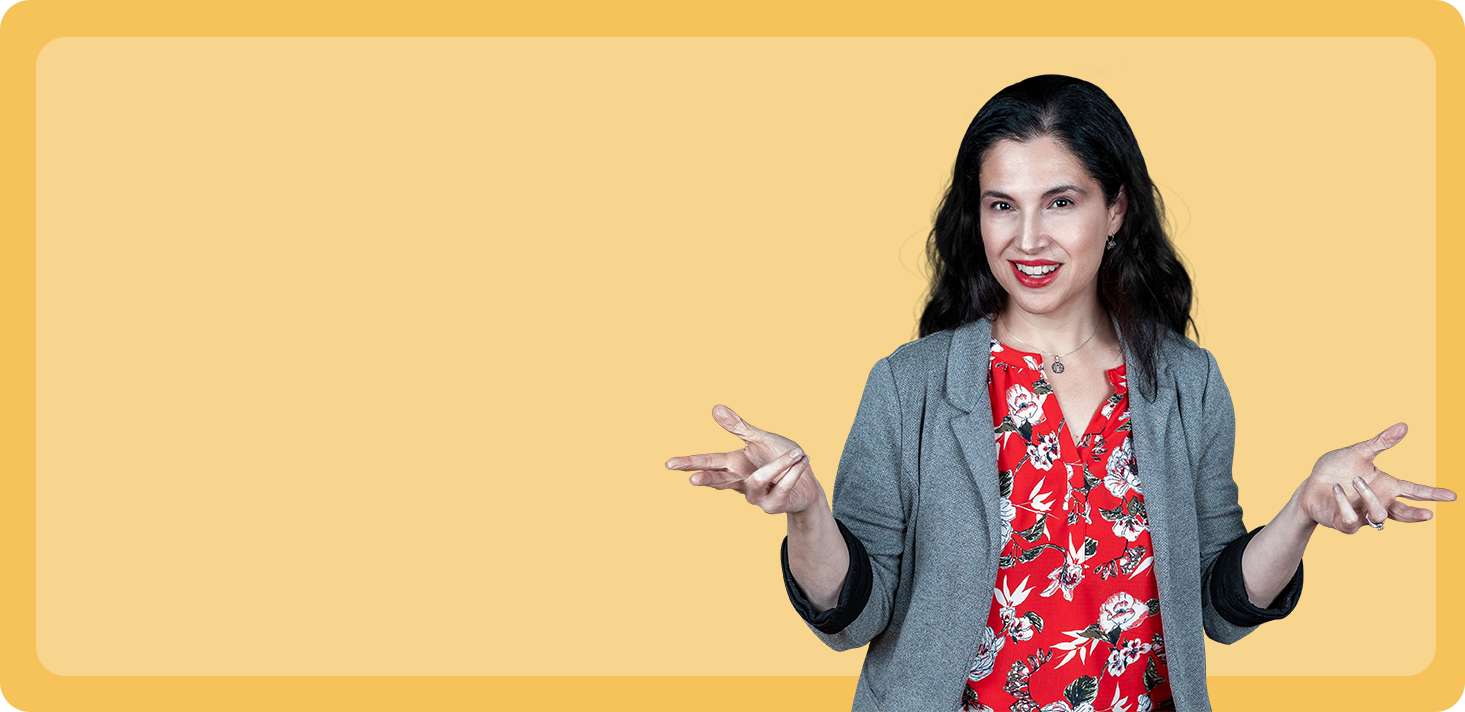 We are only one click away!
---

---
---
"The Historical Records Commissioners were very complimentary on your work and indicated that InfoCompass continues to provide a very high quality product with great insight and a thorough understanding of the needs of the historical records collection."
---
Dianne E. Luna, C.P.M. | Solano County Central Services Manager (Former)
---

---

---
" We had a great experience setting up the prepaid ticket. It was really easy to schedule. We got help with everything we needed"
---
McKenna Wulker | KM Records Supervisor