"I recently attended the iManage Govern training in Chicago. Nitza was our trainer, and she did a superb job of preparing me for my upcoming IRM implementation. Her extensive knowledge of the software and excellent presentation skills made for a rich training experience."

-Melvin D. BaskinDirector of Information Governance at Dewberry
---
Self Paced
We offer self-paced courses in IRM search options that will show you how to quickly find what you are searching for, documents, folders, matters and emails. Along with the basics of retention policy which include running it through iManage Records Manager software.
---
Custom Training
InfoCompass offers customized IRM training courses for businesses. Whether it's a refresher course or you're looking to train your staff on the new software, InfoCompass has an expert who will get down and dirty with all aspects of security management.


Maximize Your Efficiency!
Getting a free consultation with us means you can maximize the efficiency of your records management systems.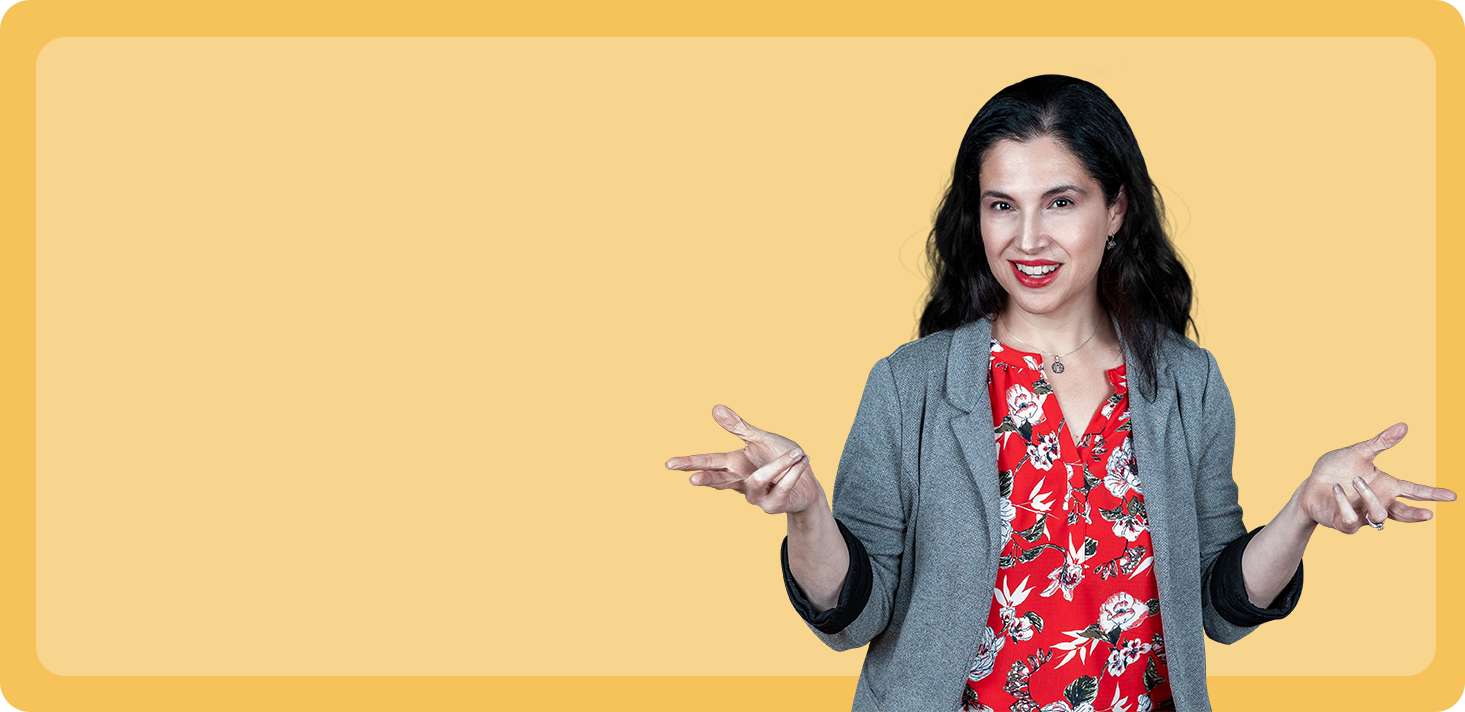 We are only one click away!
---
Webinar
When someone says "IRM," most people have no idea what that means. In this webinar, Nitza Medina-Garcia will share her 10+ years experience with iManage Records Manager and how it has helped to streamline the records management process for organizations around the world. You'll hear about why these changes are beneficial not only from a legal standpoint but also in terms of efficiency and resource allocation as well.
---
Speaking Engagements
Nitza Medina-Garcia, CEO of InfoCompass Inc. is an expert in records management and information governance systems. Her knowledge has helped many organizations across various industries including law firms to become more organized by using iManage or LegalKey among other programs from her company that she consults on as well such as FileSurf, Accutrac, Elite or ARM for a completely customized solution tailored specifically according to the client's needs!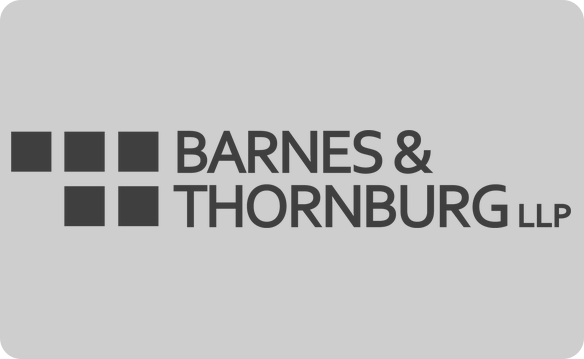 "When another database problem arose for Barnes and Thornburg, I hired InfoCompass to help. They solved an end of life problem for an old software in our Chicago office by converting the office's records into IRM. They helped us make IRM the standard system across all of our offices. InfoCompass identified some areas that needed to be fixed and smoothly transitioned us from our old system into IRM. They also captured all of our audit information which is the bread and butter of our records management."
---
Stacy Bales
Director of Technology Innovations

---

---
"Boutin Jones, a premier Sacramento law firm, was looking for a review of their records processes and a recommendation for a records management solution to help them track their paper files. In the video above, Boutin Jones describes what it was like to use InfoCompass for their records management needs."
---
Cheri Blethen
IT Manager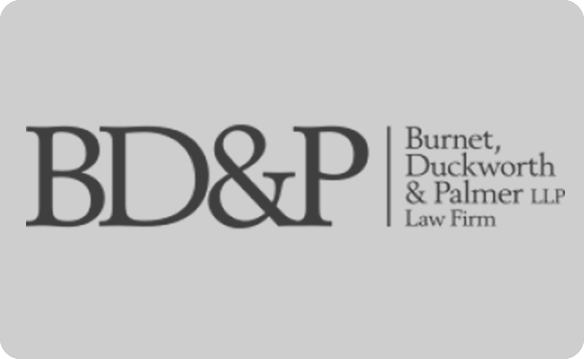 "I have had the opportunity to work with Nitza over the last number of years including in the design and implementation of the iManage Records Management application. Nitza is well versed in the management of physical and electronic documents and understands the best practices and workflow necessary in their administration. She was able to provide us the knowledge as well as tangible deliverables necessary for our deployment and retention strategies. It was a pleasure to work with Nitza"
---
Robert McLaughlin
Director, Records Management