With more than 30 years of experience helping clients solve their IRM record management problems, our team has the know-how to streamline your processes and improve compliance. Trust us with all of your IRM needs!
---
Served more than
10,000
Professionals
In business for combined
30
Years
iManage implementation
10
Years
Over
96 Million
Documents Processed
---
Do you have a need to archive and manage your documents?
---
Do not let a lack of time or resources stop your business from going paperless! Our expert consulting services can help you get started on this process quickly by connecting you with someone who understands how important it is to keep up with changing technology while still being able to provide sufficient security measures.
InfoCompass is a one-stop-shop for all your records and information needs. Whether you need to understand the best way to use IRM or want informal training on how to perform specific software functions, InfoCompass has got you covered with 3 options:

During the IRM Strategy Session, we review your business records management needs and provide strategies for managing them. This session is led by a Certified Records Manager who has years of experience in this field.
---
The investment includes:
1-2 hours with expert and personalized content to ensure you have all the resources available at hand to make informed decisions about how best to manage your company's records.
---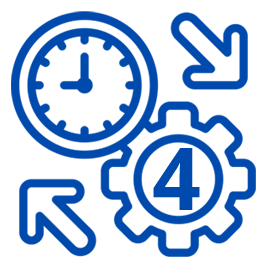 Get your IRM questions answered by an experienced certified records manager. In just four hours, you can receive a consultation from someone who has years of experience with the industry standards and best practices for managing information resources management (IRM) in business environments.
The $1200 investment includes:
15-minute increments that are tracked to give clients an honest assessment of how long their project will take while also giving them margin for error if they need more time than expected.
---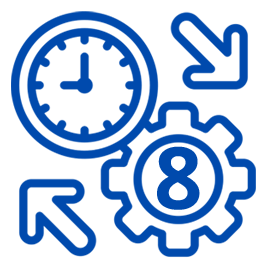 The best way to guarantee a successful IRM strategy is by consulting with an experienced records manager. In just eight hours, you can receive guidance on how long your project will take and the industry standards for managing information resources management in business environments.
---
The $2400 investment includes:
15-minute increments tracked so that clients know exactly where they're at before finalizing their projects!
---
---
Would you like the expertise of an experienced records manager who has been implementing iManage Records Manager for over 13 years, with CRM certification as well as experience managing their own records center?
Contact our team at InfoCompass today!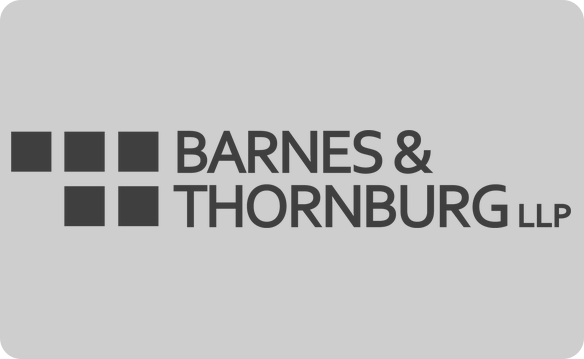 "When another database problem arose for Barnes and Thornburg, I hired InfoCompass to help. They solved an end of life problem for an old software in our Chicago office by converting the office's records into IRM. They helped us make IRM the standard system across all of our offices. InfoCompass identified some areas that needed to be fixed and smoothly transitioned us from our old system into IRM. They also captured all of our audit information which is the bread and butter of our records management."
---
Stacy Bales
Director of Technology Innovations

---

---
"Boutin Jones, a premier Sacramento law firm, was looking for a review of their records processes and a recommendation for a records management solution to help them track their paper files. In the video above, Boutin Jones describes what it was like to use InfoCompass for their records management needs."
---
Cheri Blethen
IT Manager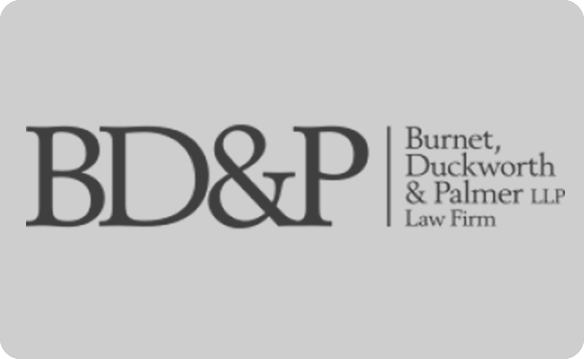 "I have had the opportunity to work with Nitza over the last number of years including in the design and implementation of the iManage Records Management application. Nitza is well versed in the management of physical and electronic documents and understands the best practices and workflow necessary in their administration. She was able to provide us the knowledge as well as tangible deliverables necessary for our deployment and retention strategies. It was a pleasure to work with Nitza"
---
Robert McLaughlin
Director, Records Management



Maximize Your Efficiency!
Getting a free consultation with us means you can maximize the efficiency of your records management systems.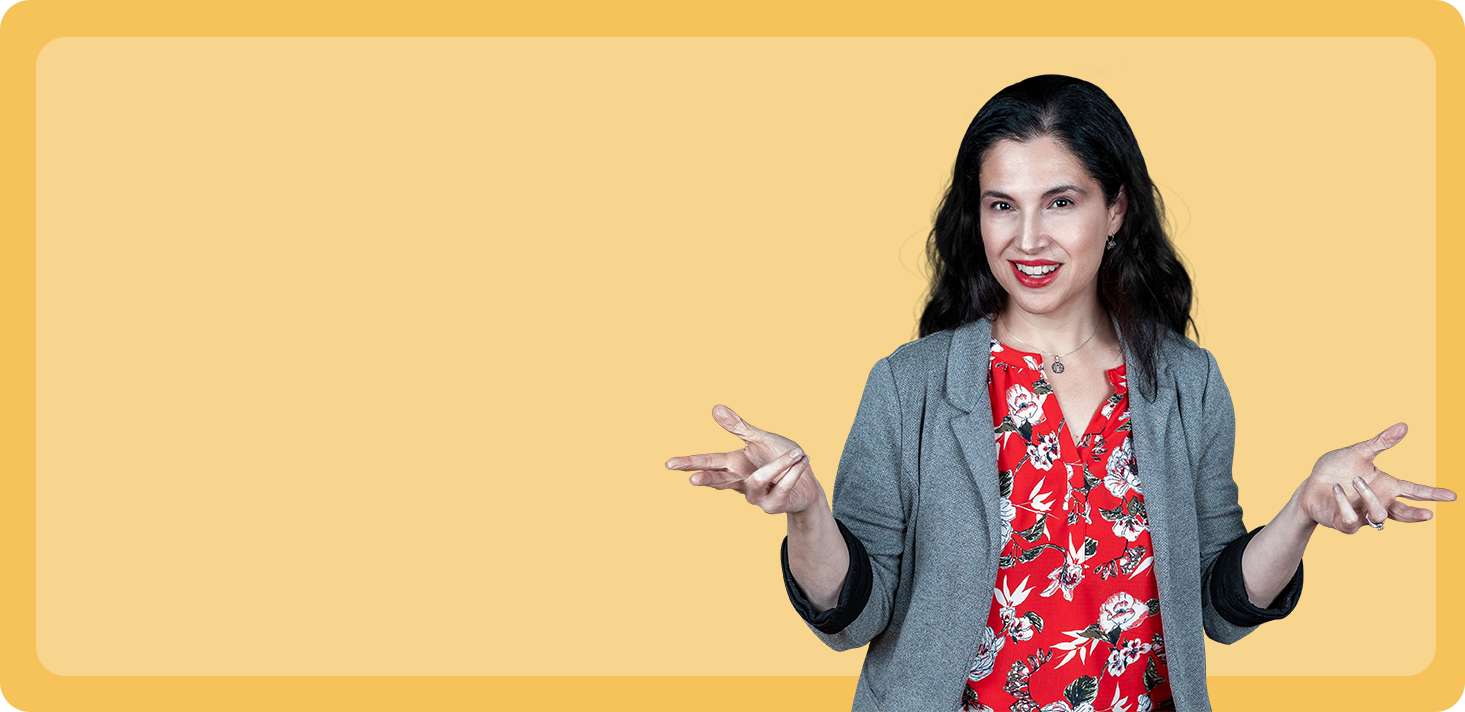 We are only one click away!