In today's digital world, records management is more important than ever. Learn how our team can help you migrate from legacy platforms and save money on systems maintenance with IRM!
---
Served more than
10,000
Professionals
In business for combined
30
Years
iManage implementation
10
Years
Over
96 Million
Documents Processed
IRM Implementation
In today's fast-paced, ever changing world of Information Technology it is more important than ever for businesses to be able to keep pace with the latest software developments and technologies. Failure can put you at a disadvantage that could cost your company dearly in lost time, increased expenses and most importantly dissatisfied customers or clients.
That is why we offer IRM implementation services which include but are not limited to:
Software Requirements Definition
Writing Applications Development
Implementation Planning Installation & Configuration
Interface Design Custom Report
We're the perfect choice for your company's records management needs. Our team of certified and experienced technicians are experts in migrating from legacy software platforms like LegalKey, Autonomy Records Manager Elite Accutrac to IRM. Trust us with all things related to data migration!
---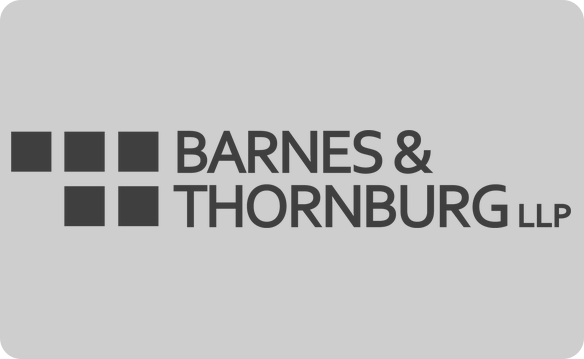 "When another database problem arose for Barnes and Thornburg, I hired InfoCompass to help. They solved an end of life problem for an old software in our Chicago office by converting the office's records into IRM. They helped us make IRM the standard system across all of our offices. InfoCompass identified some areas that needed to be fixed and smoothly transitioned us from our old system into IRM. They also captured all of our audit information which is the bread and butter of our records management."
---
Stacy Bales
Director of Technology Innovations

---

---
"Boutin Jones, a premier Sacramento law firm, was looking for a review of their records processes and a recommendation for a records management solution to help them track their paper files. In the video above, Boutin Jones describes what it was like to use InfoCompass for their records management needs."
---
Cheri Blethen
IT Manager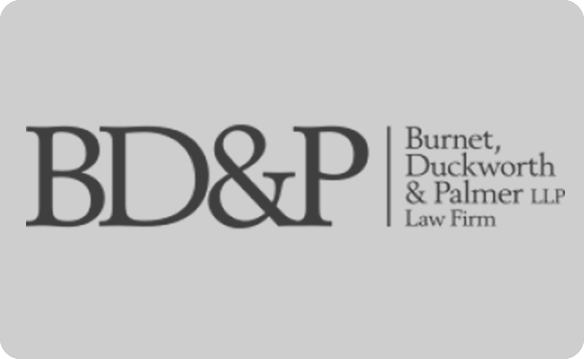 "I have had the opportunity to work with Nitza over the last number of years including in the design and implementation of the iManage Records Management application. Nitza is well versed in the management of physical and electronic documents and understands the best practices and workflow necessary in their administration. She was able to provide us the knowledge as well as tangible deliverables necessary for our deployment and retention strategies. It was a pleasure to work with Nitza"
---
Robert McLaughlin
Director, Records Management