We have been in the industry for over 20 years, which means that we know what records management is all about. We hope these resources can help you become more efficient!

---
IRM Tip Series
---
InfoCompass created a video series to provide tips on how to leverage iManage's many functions to maximize your efficiency. We teach you how to use the XML Export, add Additional Columns to Display Metadata information, and Locked Fields for Faster Data Entry in a Cleaner Spreadsheet. In addition, they have videos explaining How To Use TextExpander For 10X Your Email Efficiency, Writing Letters And Messages With Copy and Paste Functions, and more!
---

---
News
---
Be ready for anything, InfoCompass is your go-to destination to keep up with all the latest and greatest news about iManage. Whether it's software updates or new protocols, you'll find plenty of info here!
---
---
FAQ
---
We've compiled some frequently asked questions to help you better understand iManage, records management, and how it can give your law firm an edge.
---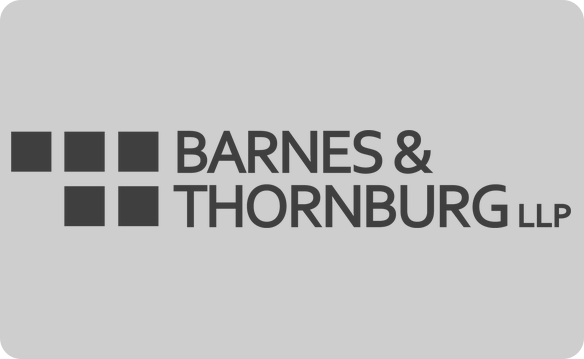 "When another database problem arose for Barnes and Thornburg, I hired InfoCompass to help. They solved an end of life problem for an old software in our Chicago office by converting the office's records into IRM. They helped us make IRM the standard system across all of our offices. InfoCompass identified some areas that needed to be fixed and smoothly transitioned us from our old system into IRM. They also captured all of our audit information which is the bread and butter of our records management."
---
Stacy Bales
Director of Technology Innovations

---

---
"Boutin Jones, a premier Sacramento law firm, was looking for a review of their records processes and a recommendation for a records management solution to help them track their paper files. In the video above, Boutin Jones describes what it was like to use InfoCompass for their records management needs."
---
Cheri Blethen
IT Manager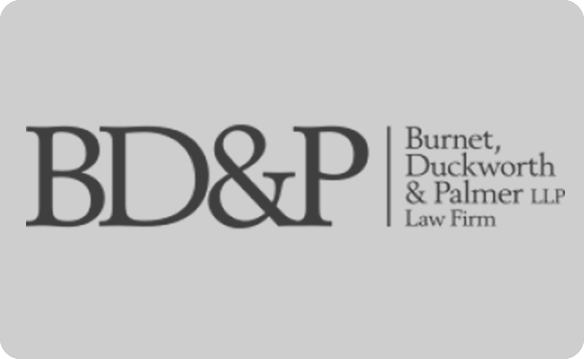 "I have had the opportunity to work with Nitza over the last number of years including in the design and implementation of the iManage Records Management application. Nitza is well versed in the management of physical and electronic documents and understands the best practices and workflow necessary in their administration. She was able to provide us the knowledge as well as tangible deliverables necessary for our deployment and retention strategies. It was a pleasure to work with Nitza"
---
Robert McLaughlin
Director, Records Management