Our consulting services provide the experience, knowledge and best practices to help you improve your record management needs.

Business Information Strategy Session
We would like to meet with your team and work together to map out an action plan based on each records retention challenge for your organization's success.
Technology Evaluation and Deployment
Our team of experts can help you figure out the right solution to meet your organization's specific requirements by assessing your current records management system and needs.

Records Management Program Development
You're in good hands with our Records Management Program Development. We'll help you document your records management policies and procedures to get everyone on the same page!

Electronic Records
Management
We specialize in helping businesses through the tricky task of managing their digital archives more effectively, such as providing strategies that keep all your work organized across multiple platforms or assisting during disaster recovery procedures after a crash when certain documents are lost.

File Plan/Taxonomy Creation
Make your filing system more efficient and worry-free with our quick, easy solutions. Our experts will walk you through creating an IRM file plan that can help optimize electronic or paper filing systems tailored to fit your needs!

Retention Rules
---
We help you determine how long your company should keep its business-related data by giving recommendations on the length of time that is appropriate based on different types and categories of content stored electronically and non-electronic records typically found within an organization's safekeeping system.

Paper Records Management
We can help you efficiently organize your paper records so that they are easy to find when needed and not taking up space on shelves or desks.

Central File Management
It can be challenging to manage records. Finding the most appropriate file system for your needs to ensure that everything is organized correctly is a daunting task when you have multiple businesses or departments within one office. That's why we're here to help you create a centralized filing system.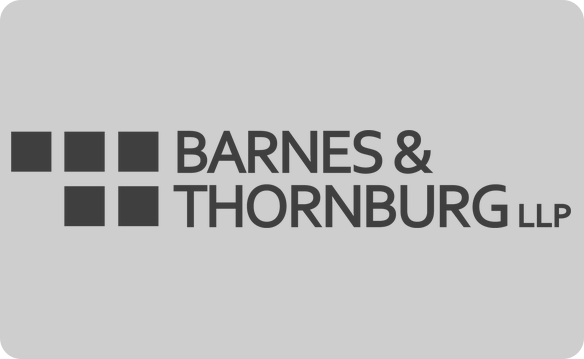 "When another database problem arose for Barnes and Thornburg, I hired InfoCompass to help. They solved an end of life problem for an old software in our Chicago office by converting the office's records into IRM. They helped us make IRM the standard system across all of our offices. InfoCompass identified some areas that needed to be fixed and smoothly transitioned us from our old system into IRM. They also captured all of our audit information which is the bread and butter of our records management."
---
Stacy Bales
Director of Technology Innovations

---

---
"Boutin Jones, a premier Sacramento law firm, was looking for a review of their records processes and a recommendation for a records management solution to help them track their paper files. In the video above, Boutin Jones describes what it was like to use InfoCompass for their records management needs."
---
Cheri Blethen
IT Manager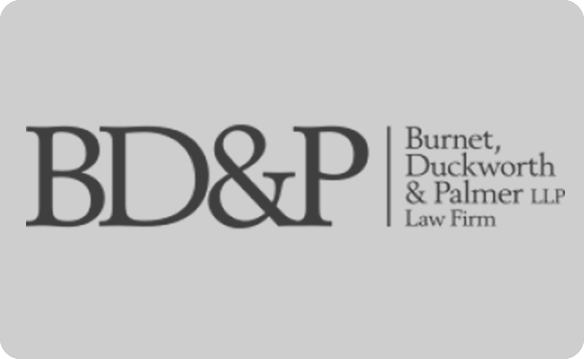 "I have had the opportunity to work with Nitza over the last number of years including in the design and implementation of the iManage Records Management application. Nitza is well versed in the management of physical and electronic documents and understands the best practices and workflow necessary in their administration. She was able to provide us the knowledge as well as tangible deliverables necessary for our deployment and retention strategies. It was a pleasure to work with Nitza"
---
Robert McLaughlin
Director, Records Management