---
iManage
Electronic Records Basics Live Class
---
It's no secret that the digital age has changed how we store, share and manage our data. New technologies have made it easier than ever to preserve electronic records for a long period of time so, what exactly are these new innovations?
Nitza Medina-Garcia will take you through an overview of the process from start to finish in her upcoming seminar "Electronic Records Management". In this class she'll discuss benefits like improved access with advanced search capabilities as well as reduced expenses with less storage space needed. Plus, if your organization is considering adding eRMs into iManage Record Manager then be sure not miss out on all there's been cover!
---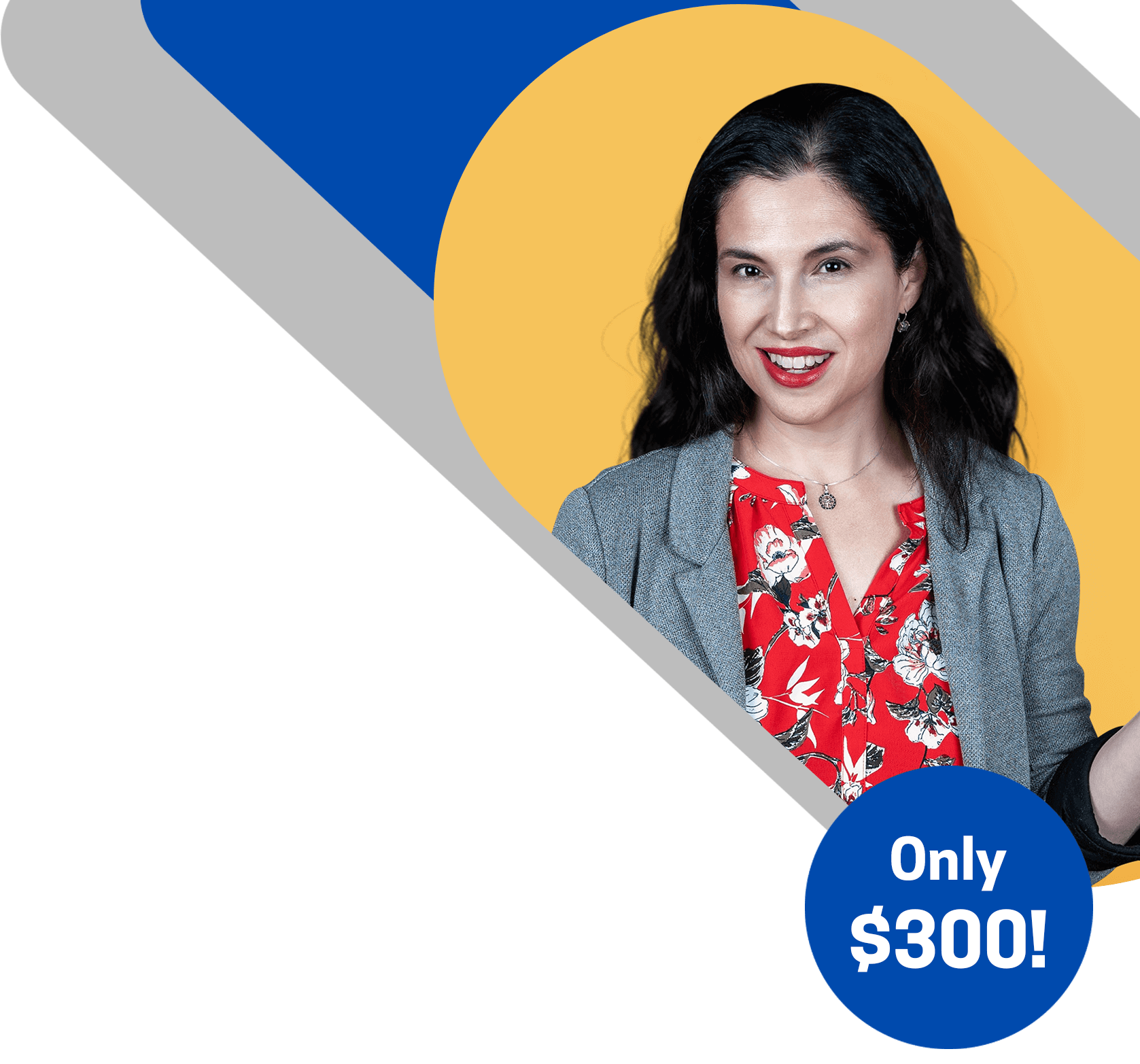 The benefits of using iManage Records Manager to manage retention on electronic records
What is the Policy Service and what does it do?
Technical considerations before connecting iManage Records Manager and Work
Business process considerations before connecting iManage Records Manager and Work
How to see electronic records in iManage Records Manager
How does iManage Records Manager manage retention on electronic records
How to destroy electronic records Little known electronic retention features that can be used for Workspace cleanup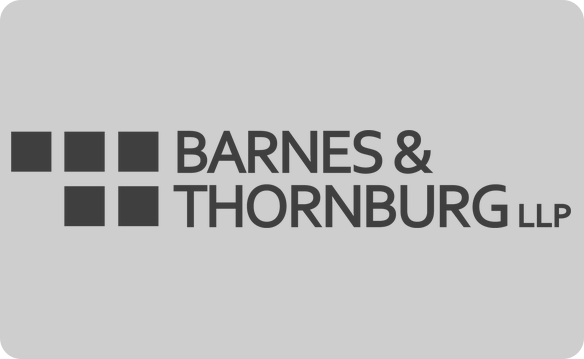 "When another database problem arose for Barnes and Thornburg, I hired InfoCompass to help. They solved an end of life problem for an old software in our Chicago office by converting the office's records into IRM. They helped us make IRM the standard system across all of our offices. InfoCompass identified some areas that needed to be fixed and smoothly transitioned us from our old system into IRM. They also captured all of our audit information which is the bread and butter of our records management."
---
Stacy Bales
Director of Technology Innovations

---

---
"Boutin Jones, a premier Sacramento law firm, was looking for a review of their records processes and a recommendation for a records management solution to help them track their paper files. In the video above, Boutin Jones describes what it was like to use InfoCompass for their records management needs."
---
Cheri Blethen
IT Manager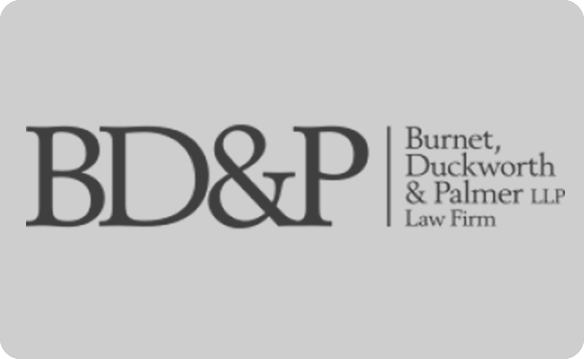 "I have had the opportunity to work with Nitza over the last number of years including in the design and implementation of the iManage Records Management application. Nitza is well versed in the management of physical and electronic documents and understands the best practices and workflow necessary in their administration. She was able to provide us the knowledge as well as tangible deliverables necessary for our deployment and retention strategies. It was a pleasure to work with Nitza"
---
Robert McLaughlin
Director, Records Management